School of the Art Institute of Chicago
Guest Mentor 2016 - 2017 Academic year
For a decade, students from The School of the Art Institute of Chicago (SAIC) have exhibited work in Milan during Design Week. SAIC's whatnot studio brings design experiments to life as real products. This year-long class gives students the space and time to find their voice as independent designers working in a professional context. 
Working in the classroom as a Professional Mentor to the students along with SAIC Professors Helen Maria Nugent and Tim Parsons,  this class enabled students access to develop and create heirloom quality projects by working in collaboration with the bronze and glass manufacturer West Supply LLC where I had worked with in the years just after receiving my own MFA from SAIC.     
Initially we educated students on the nuances and inherent qualities of these materials prior to them beginning their product design journey, and then from there these projects were developed in a manner similar to how a client interaction might go with a companies development department.  The entire process was documented by the SAIC film department both in the classroom as well as at the manufacturing facility, and in many cases I performed technical monologues narrating to the camera during the bronze and glasswork processes and applying the hot patinas.
STUDENTS WORK FROM SAIC - WHATNOT COLLECTION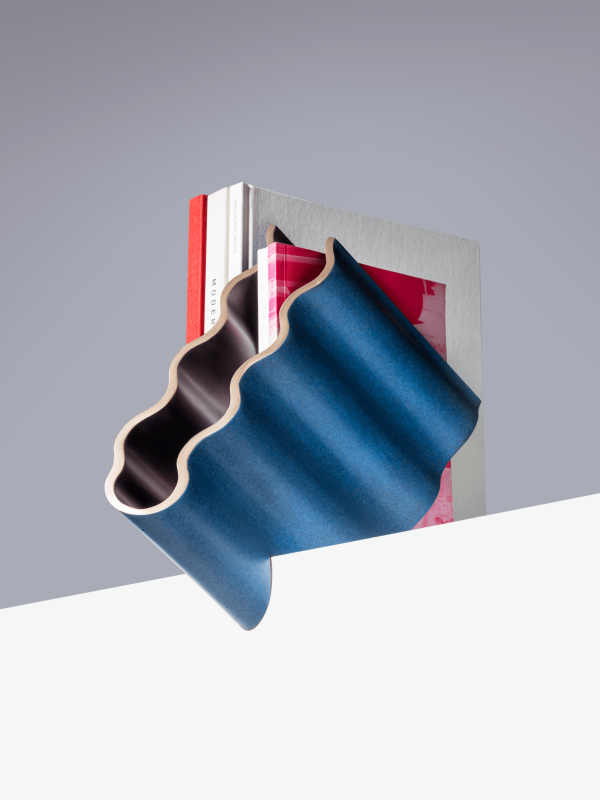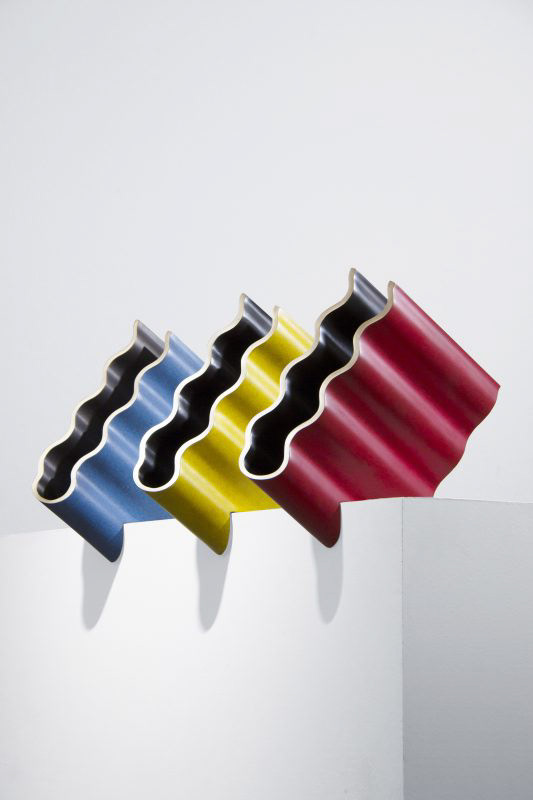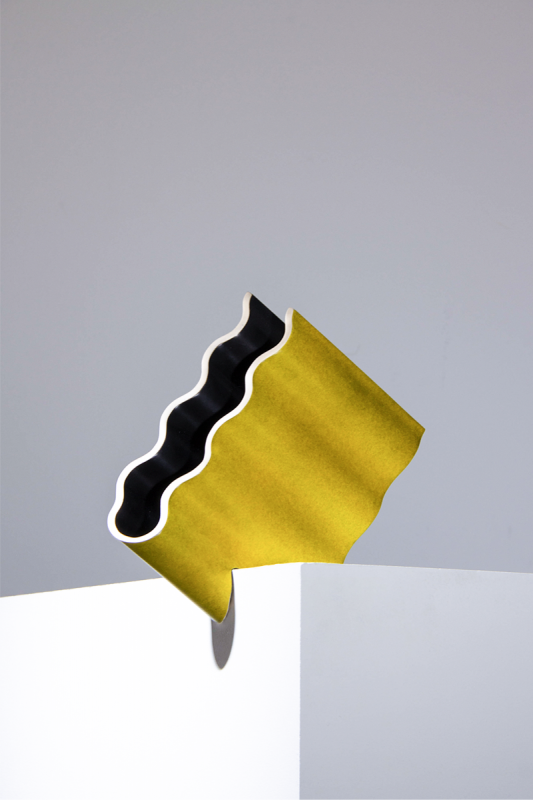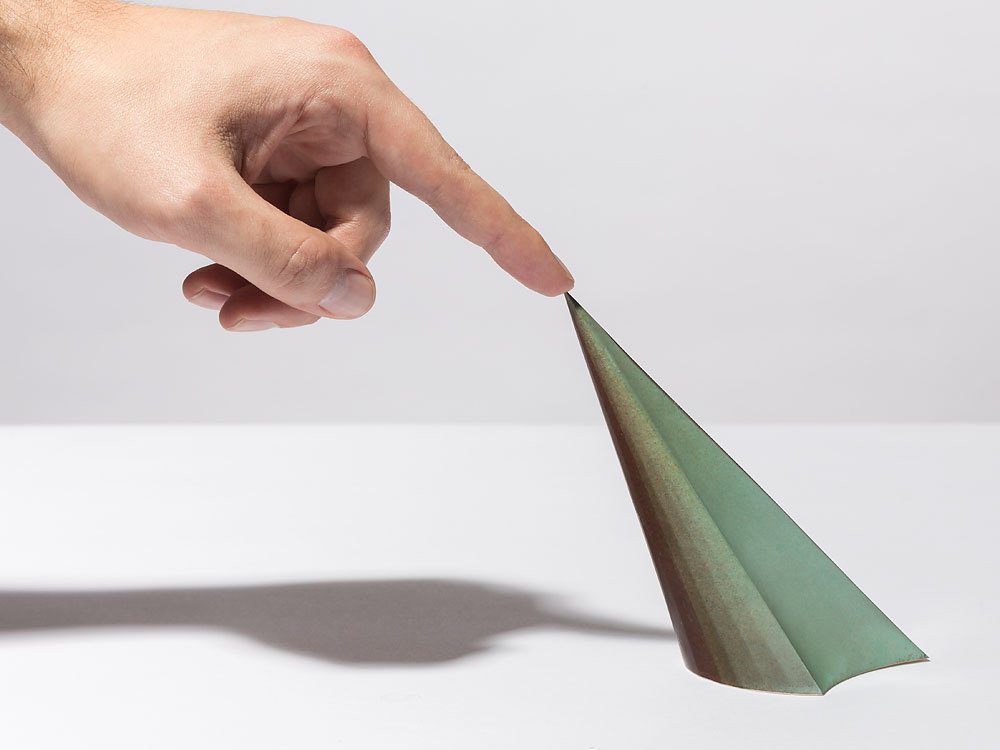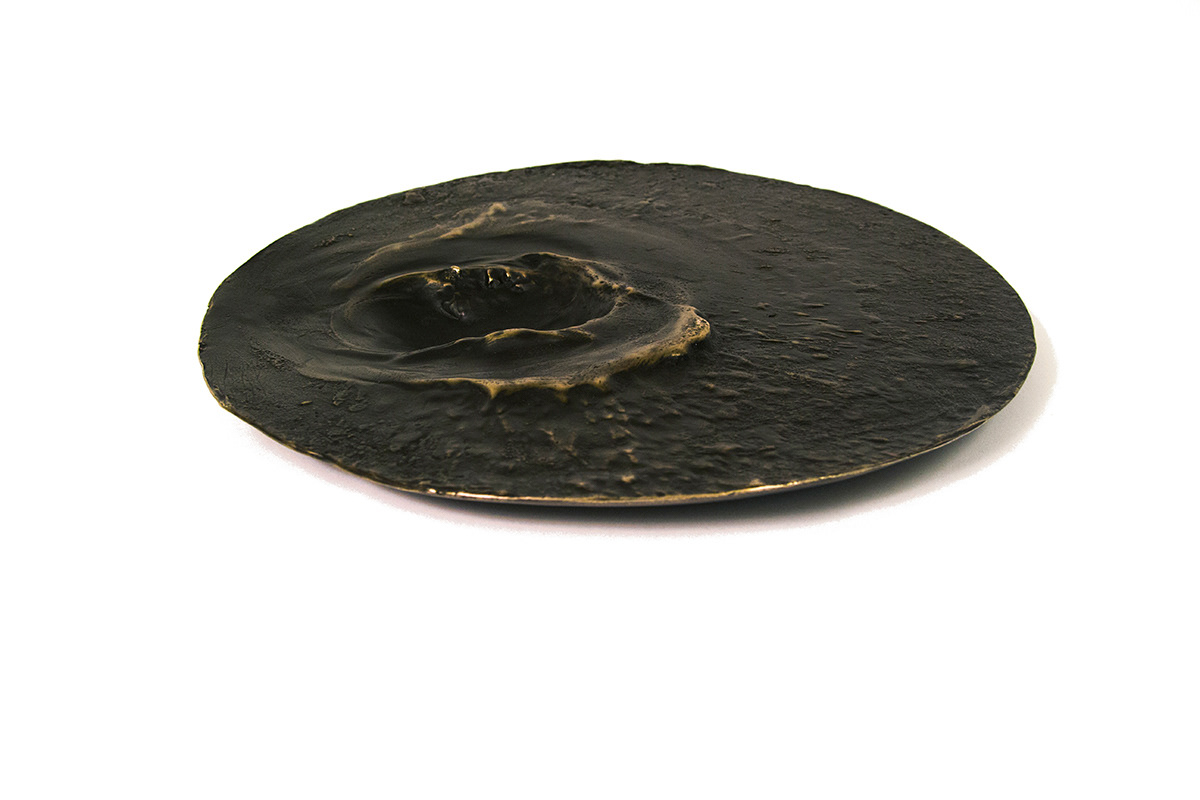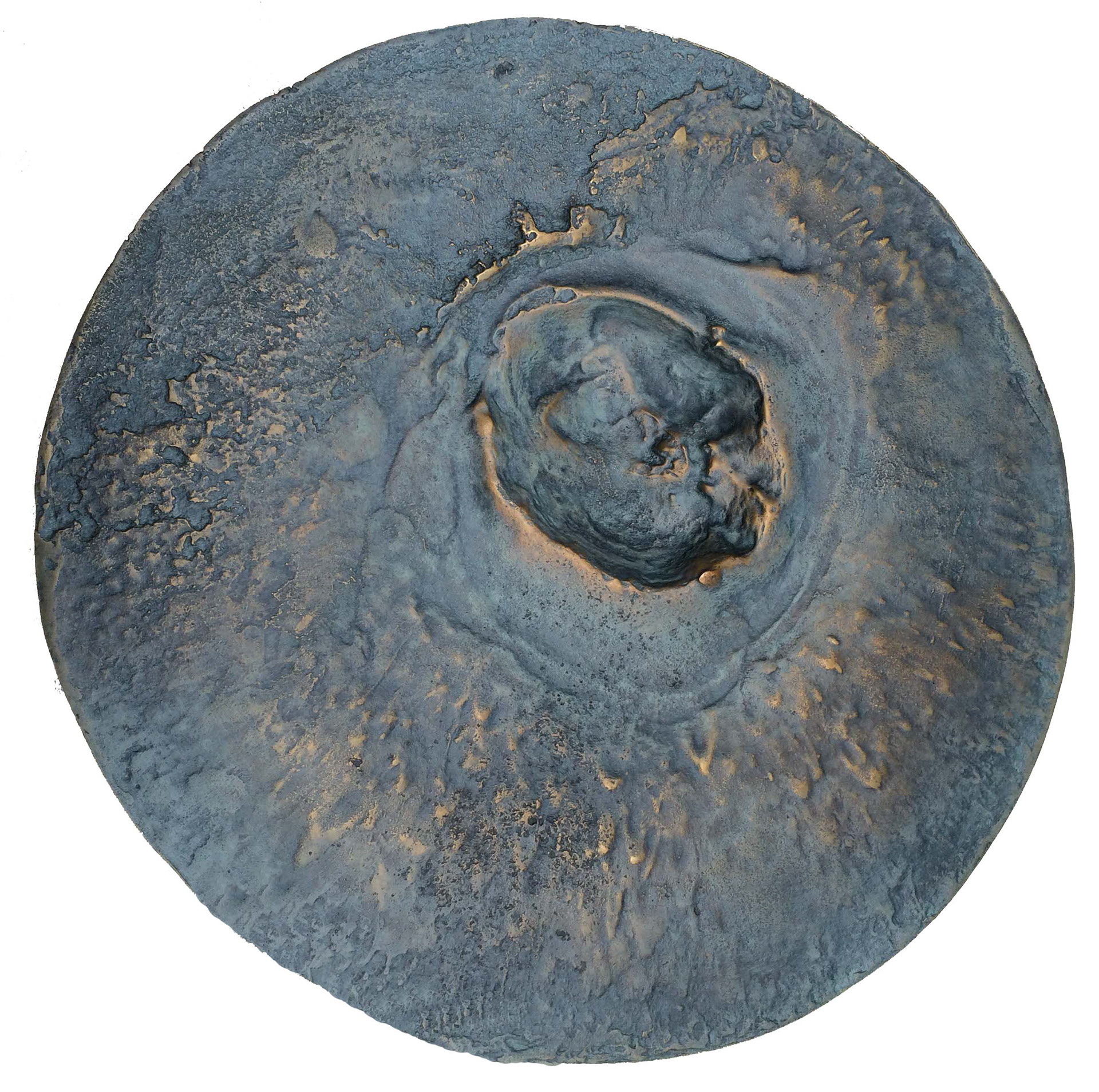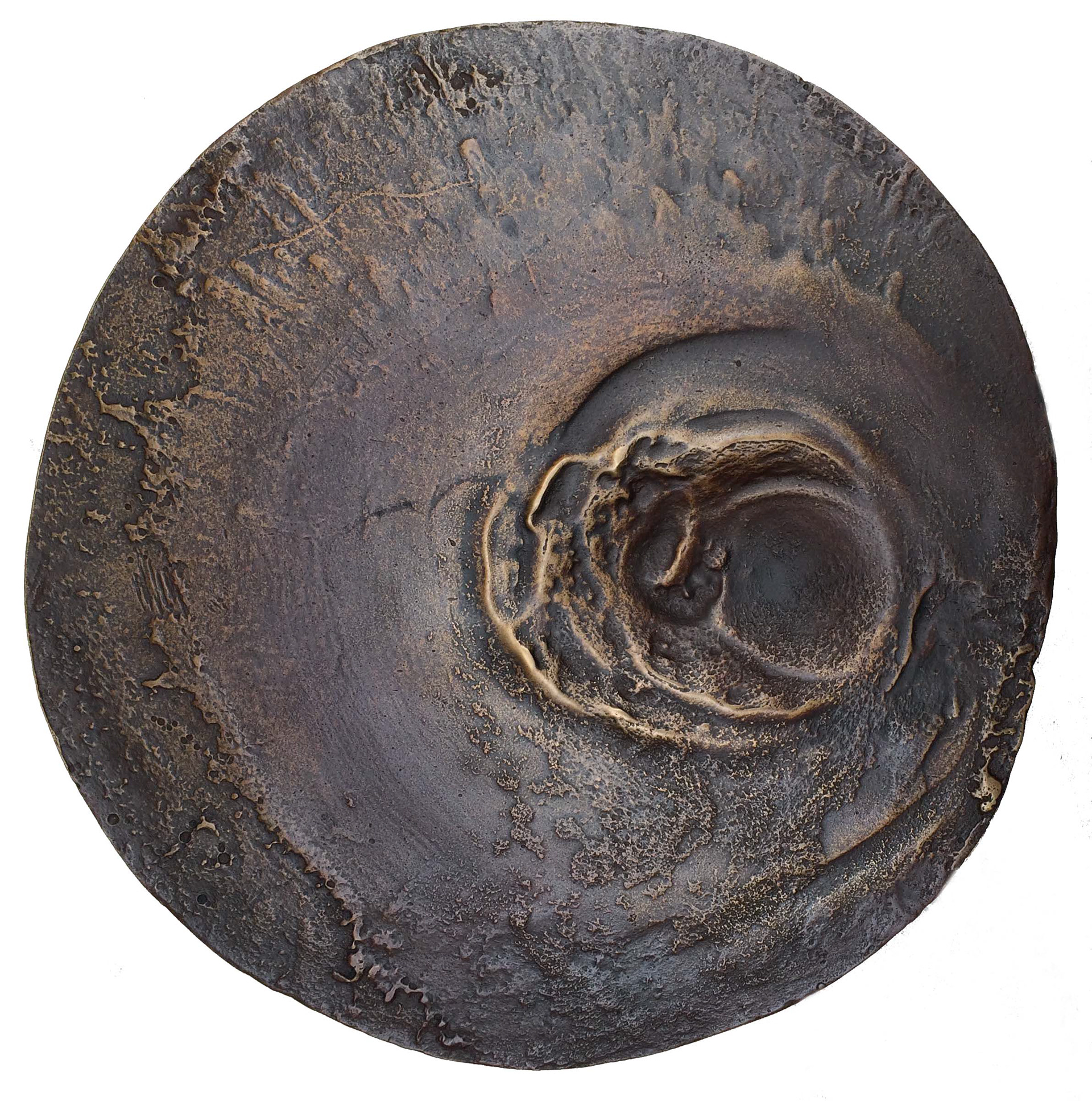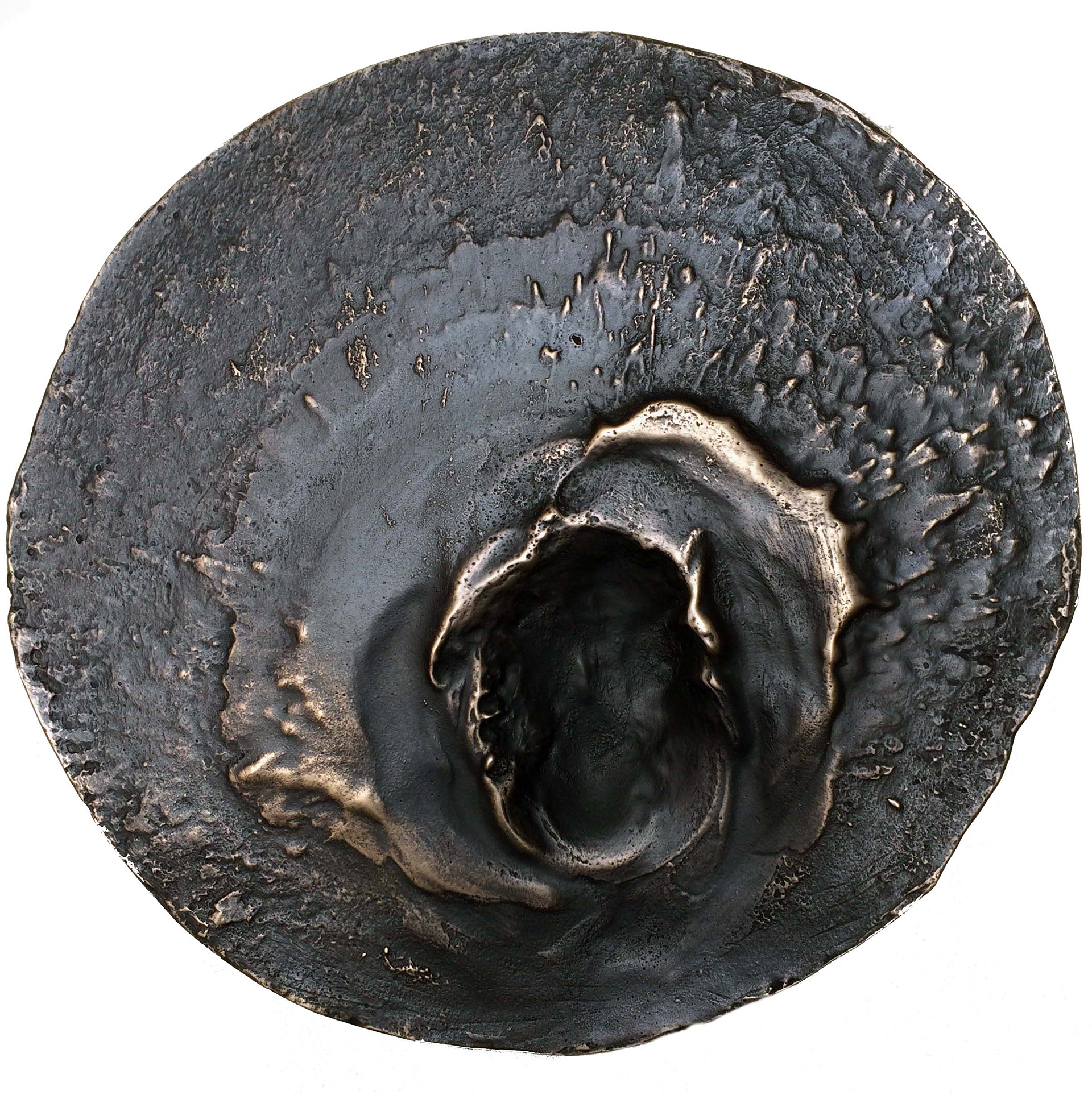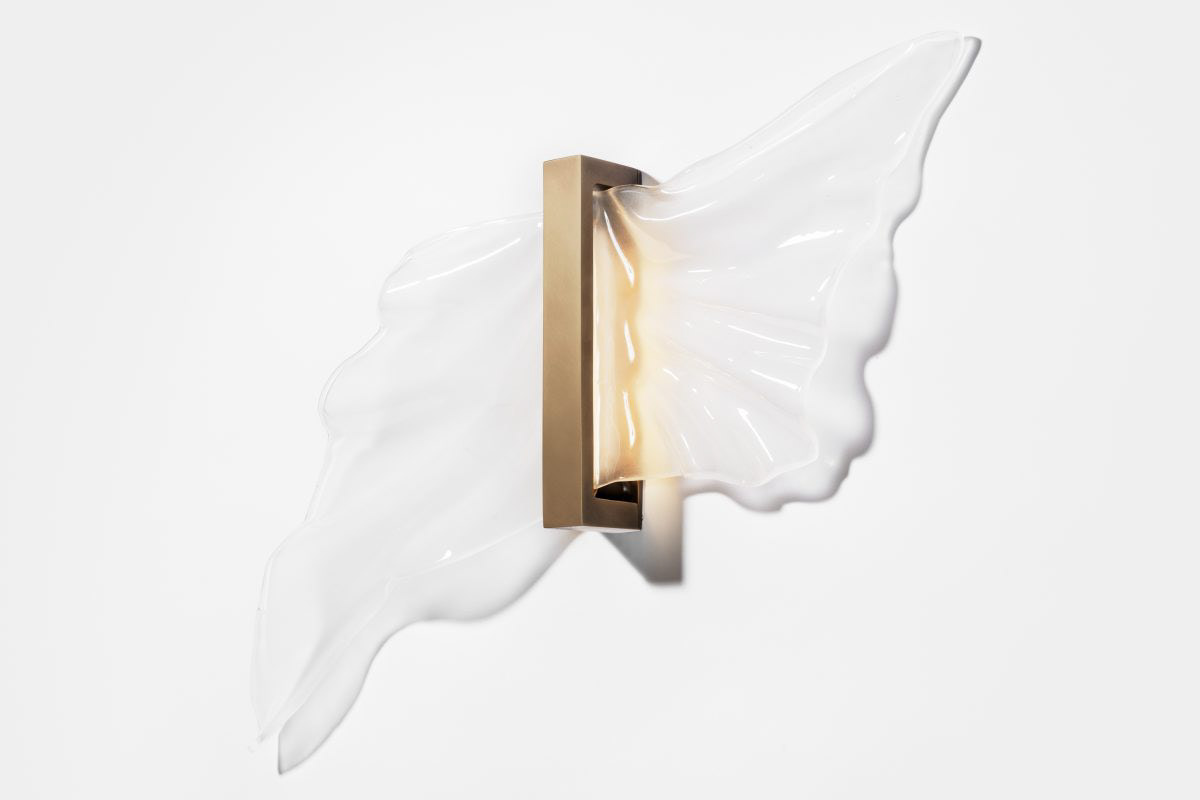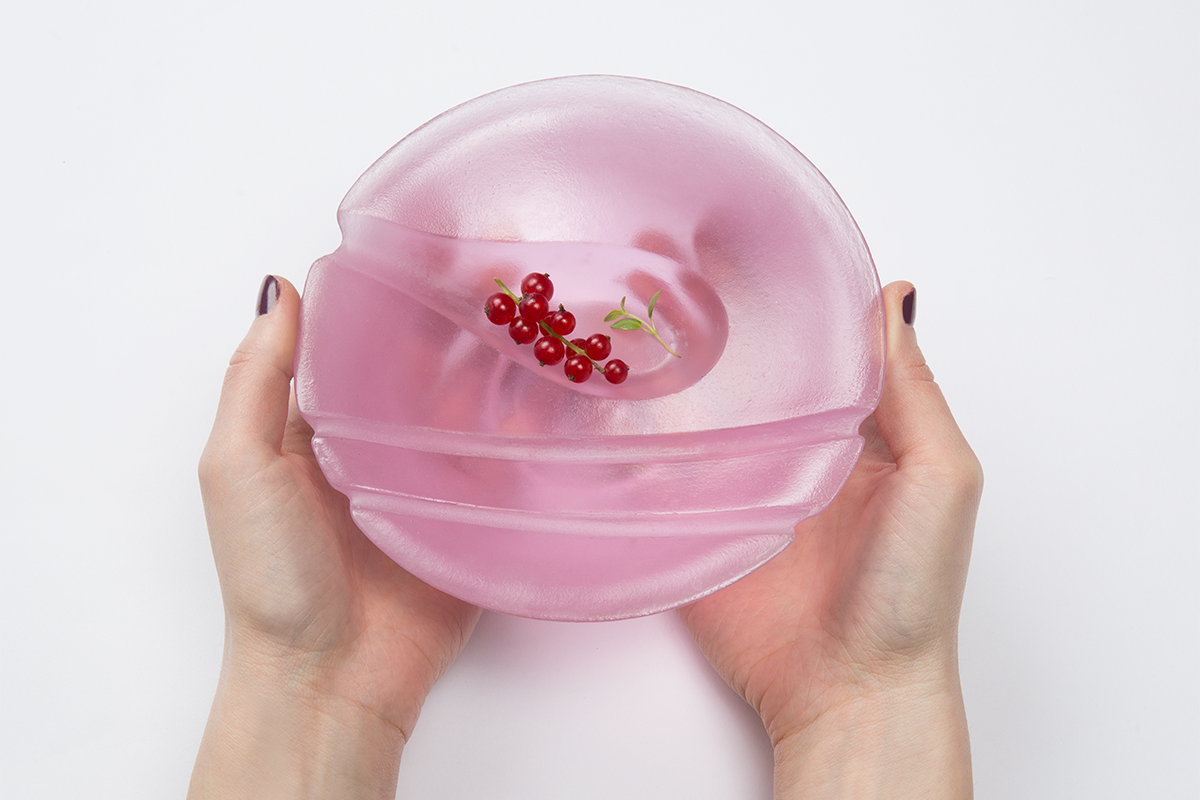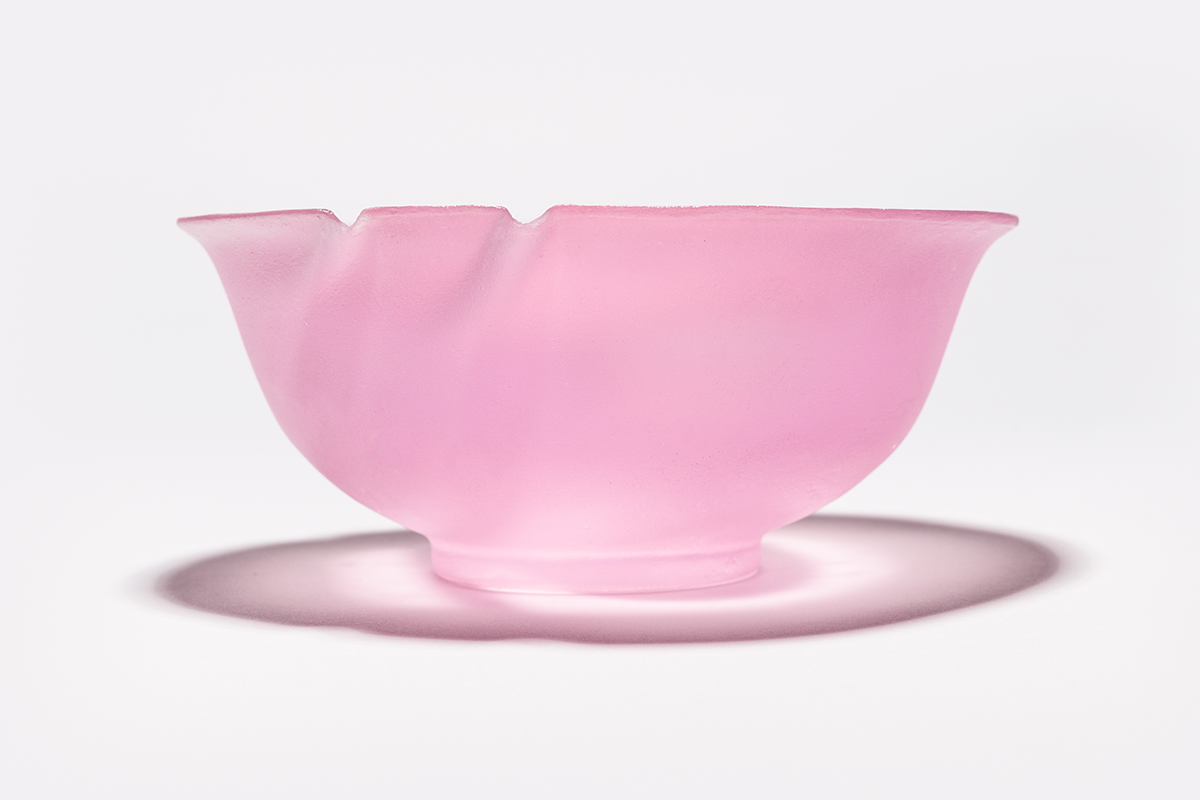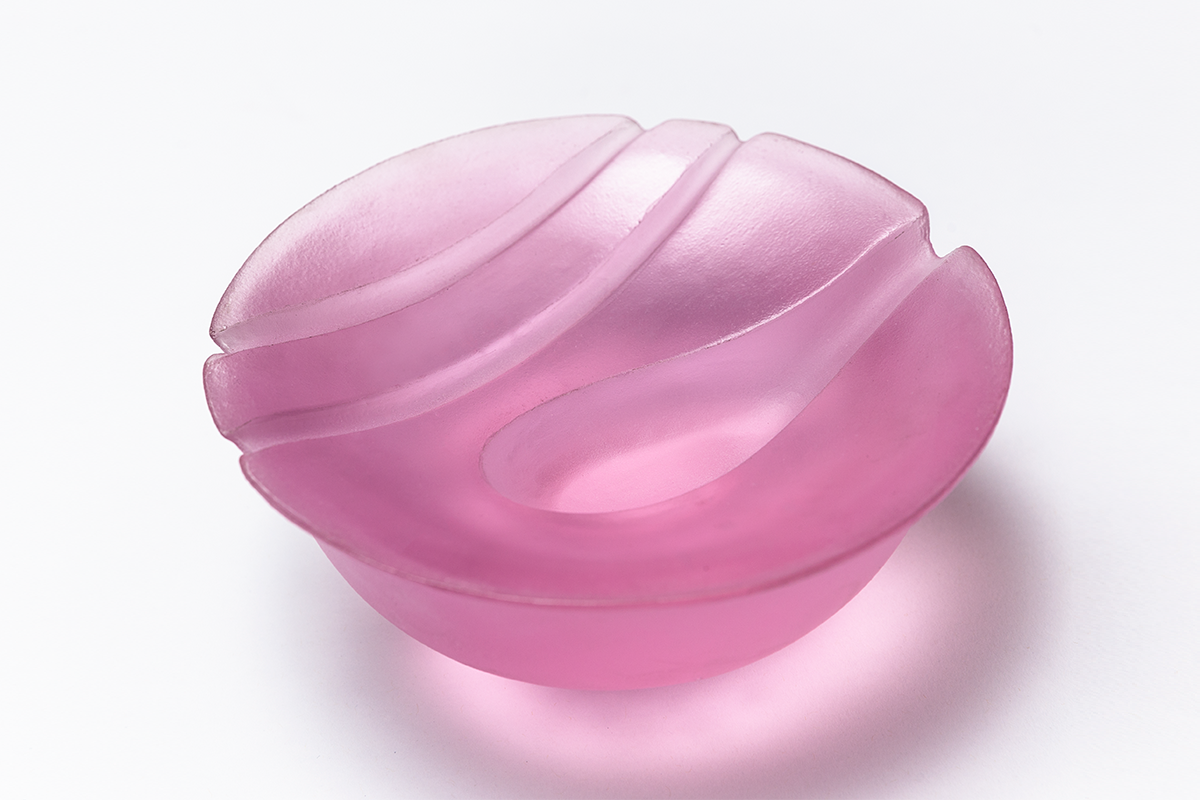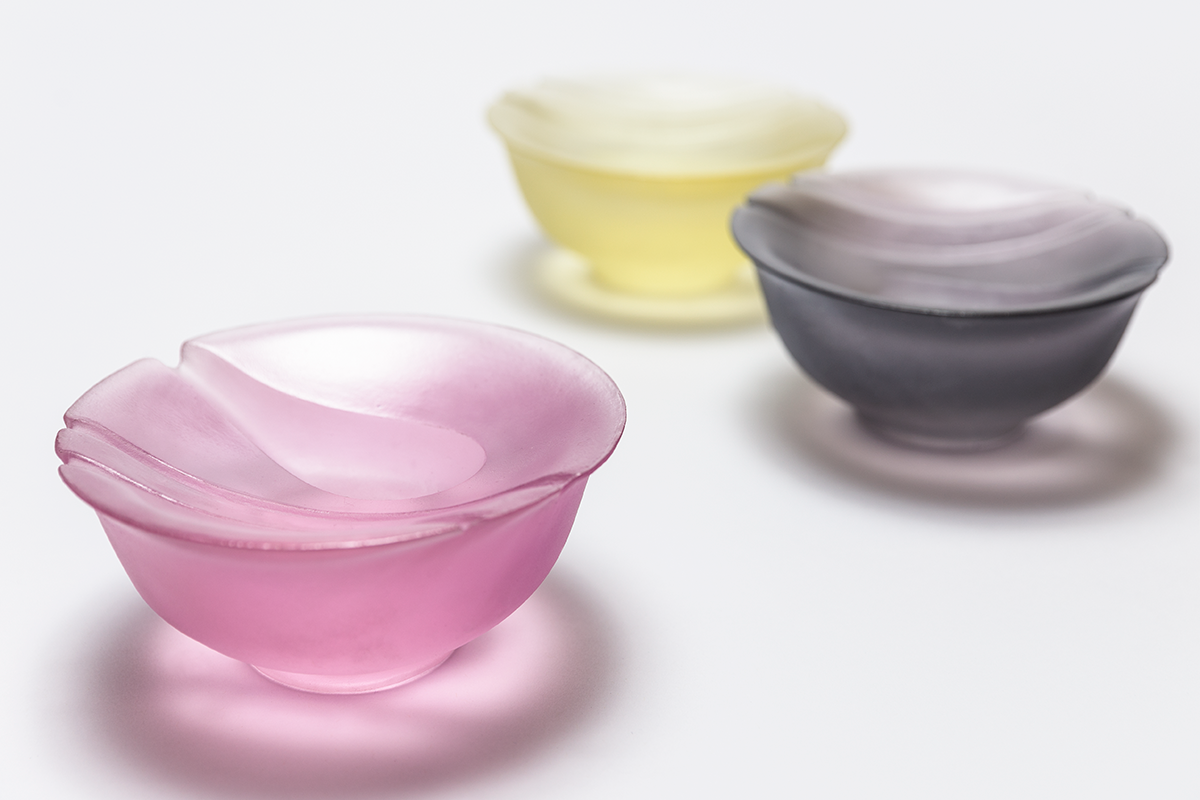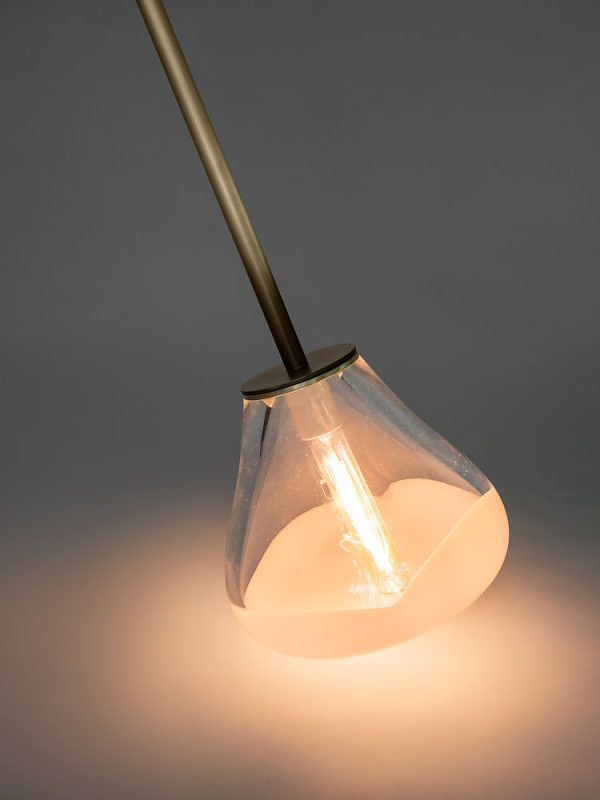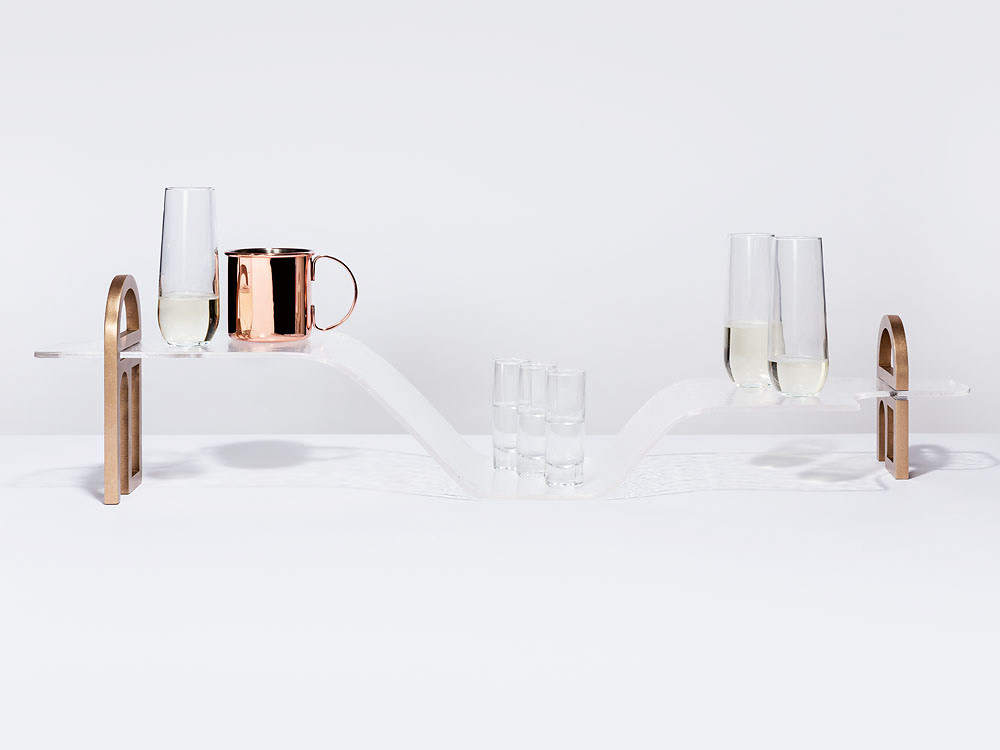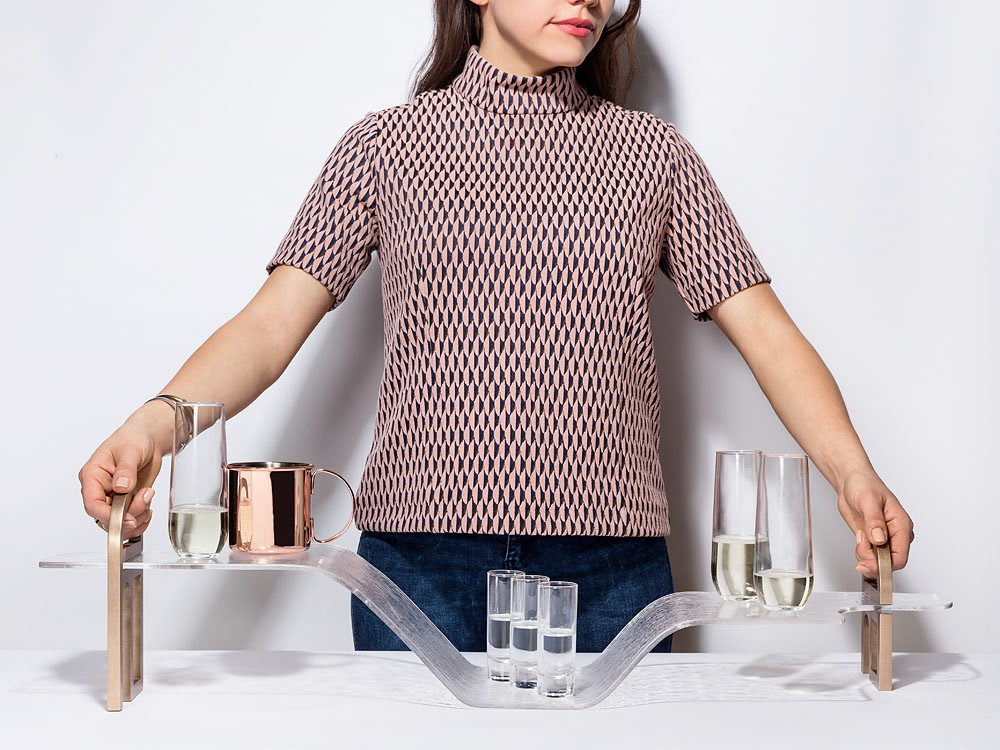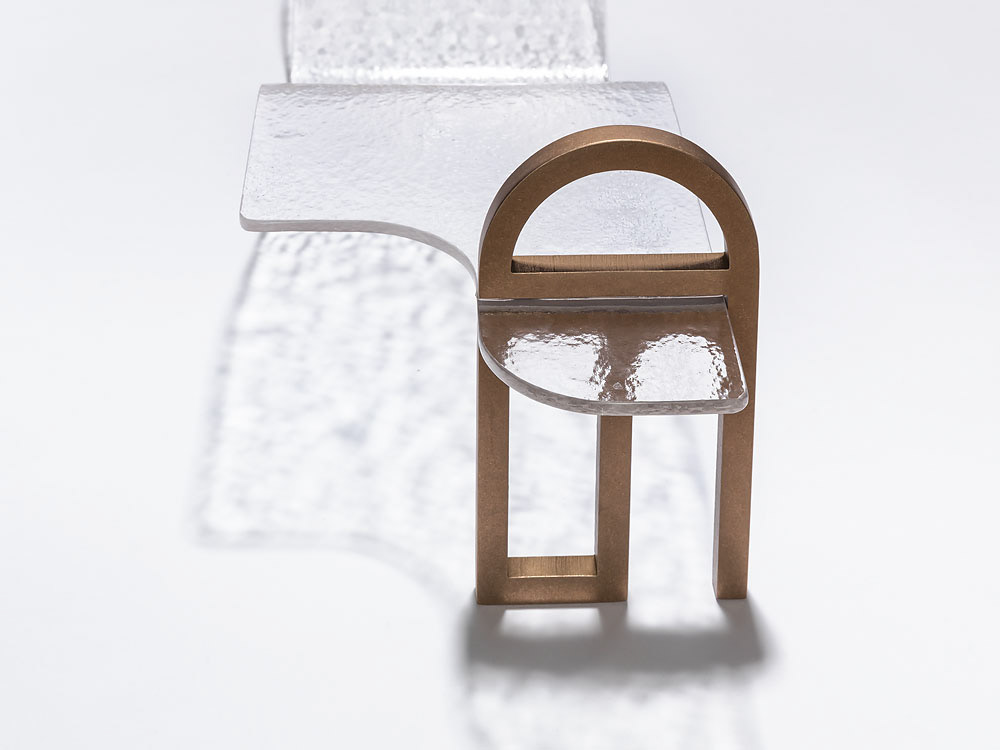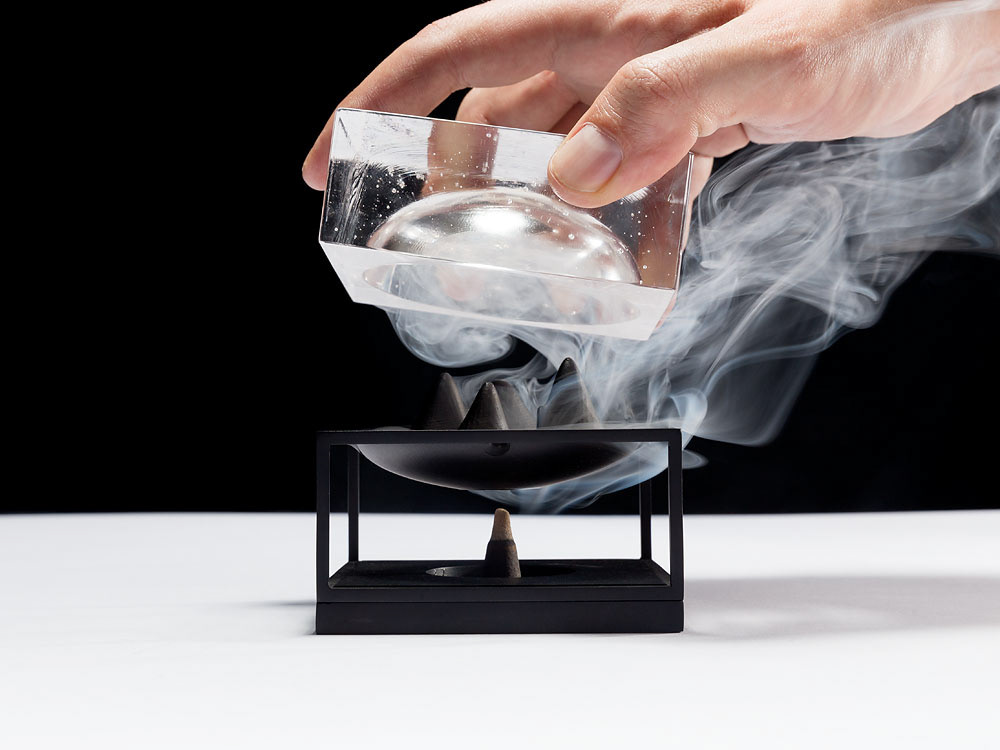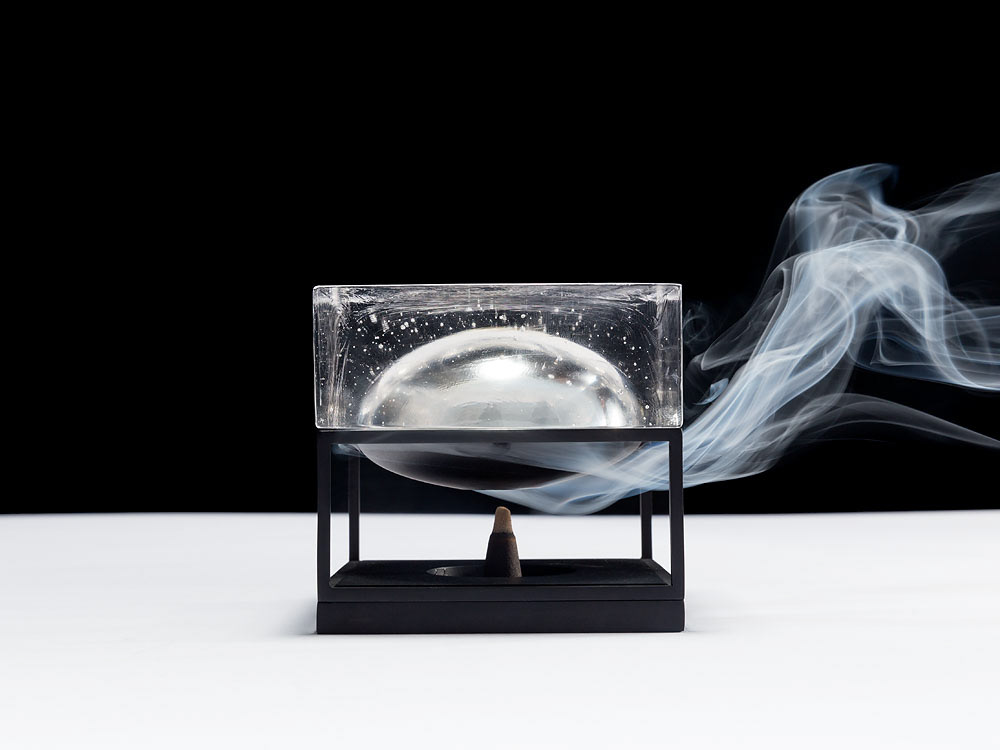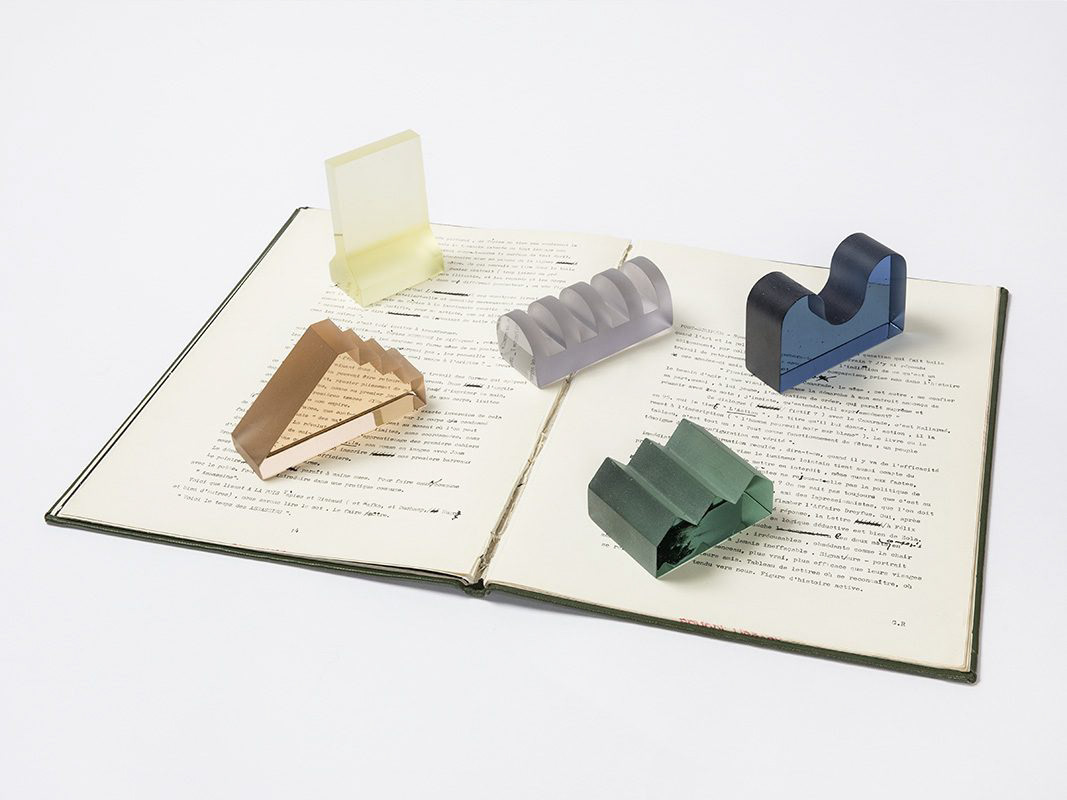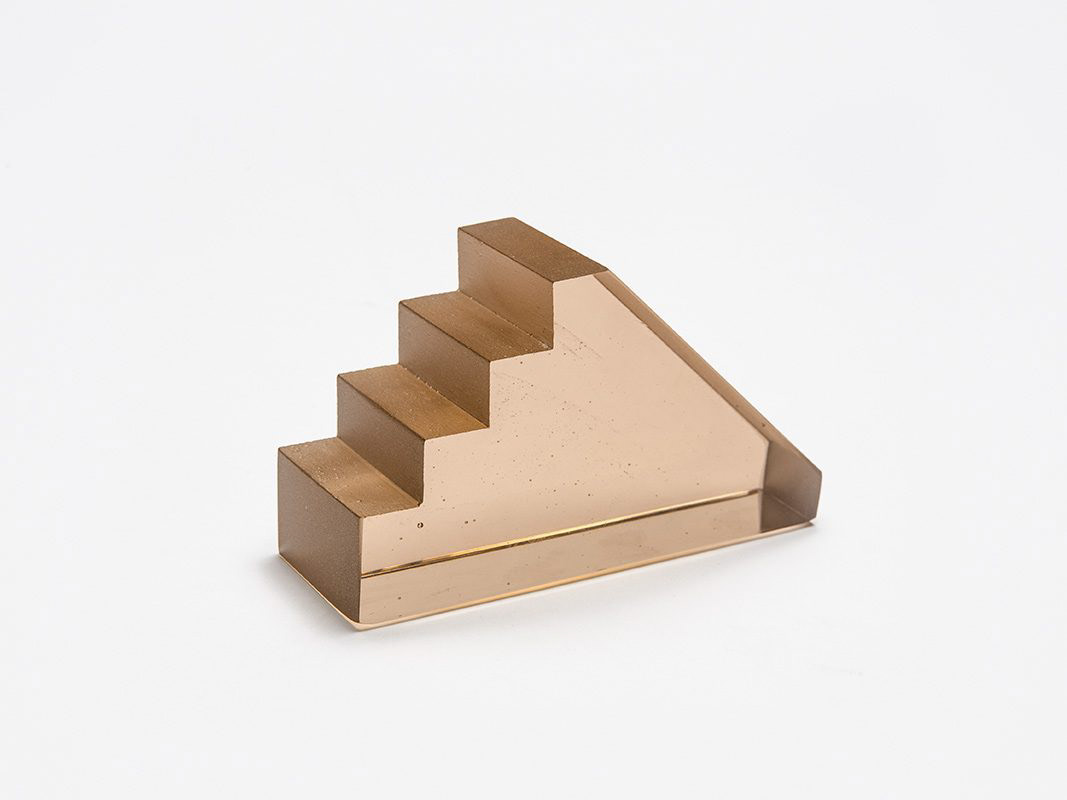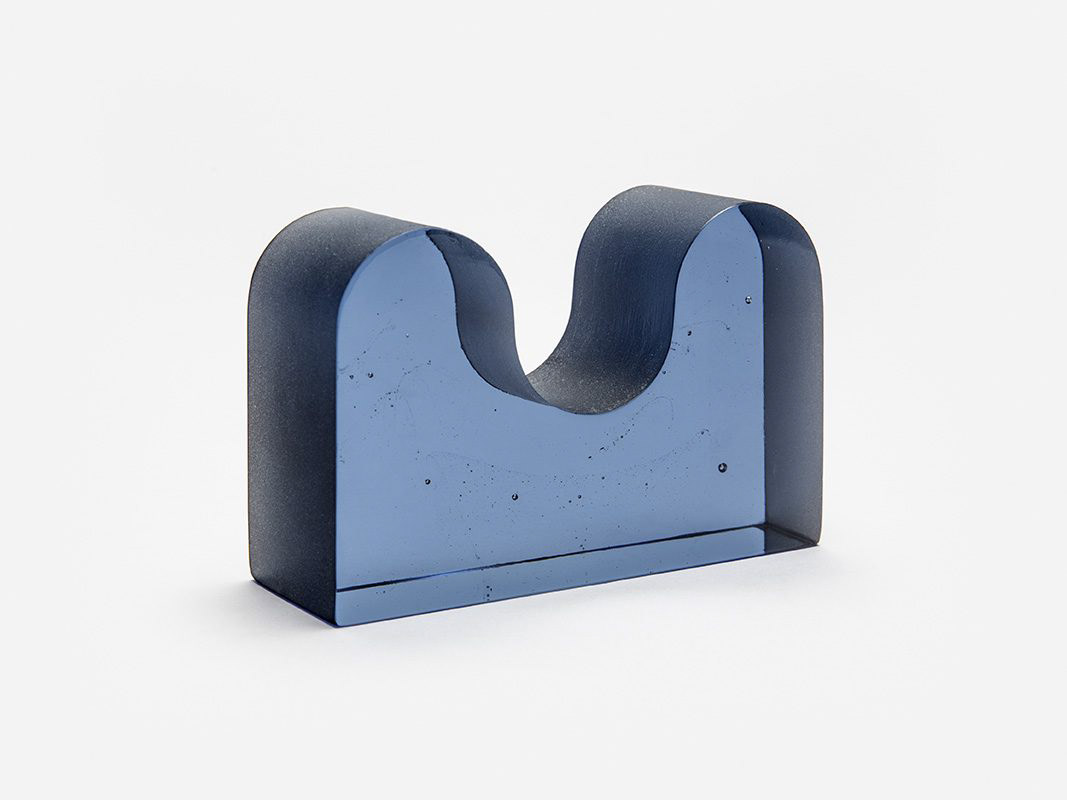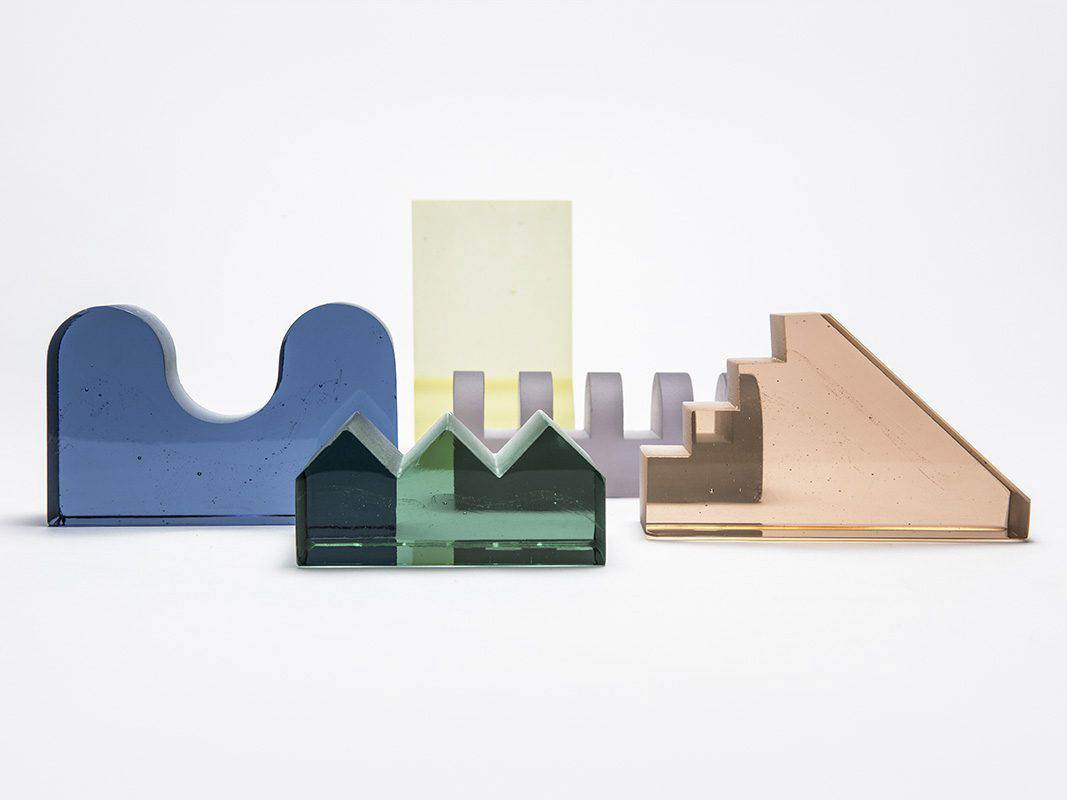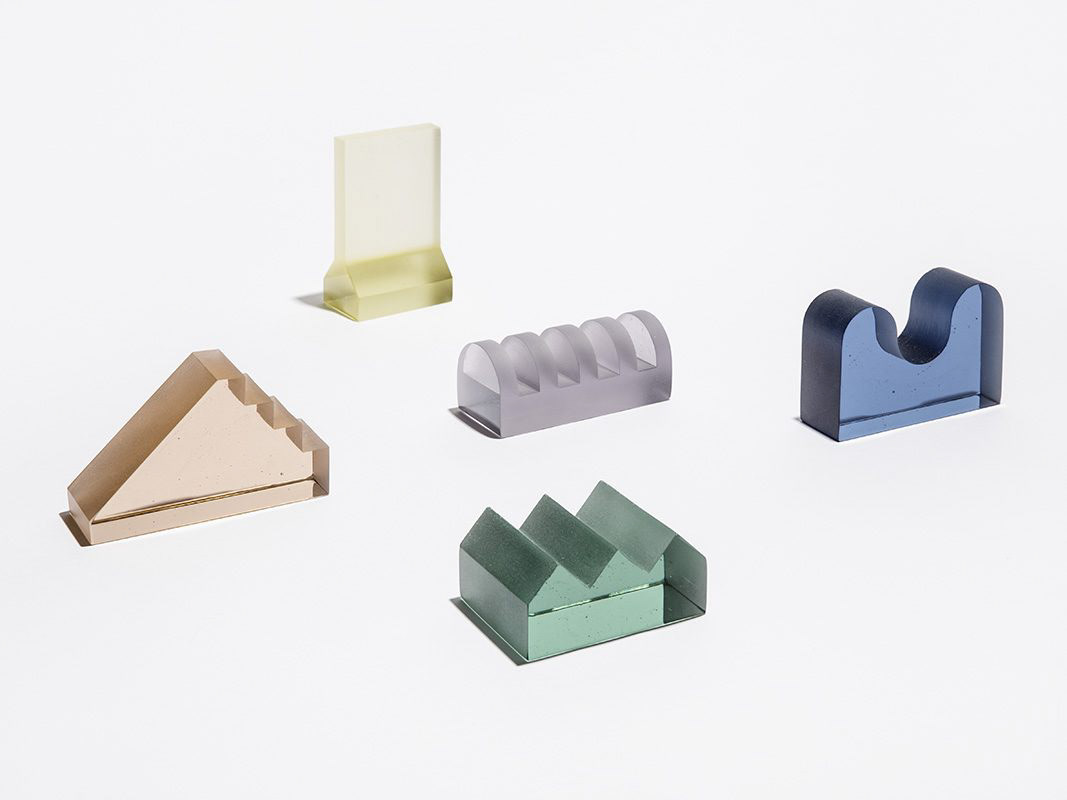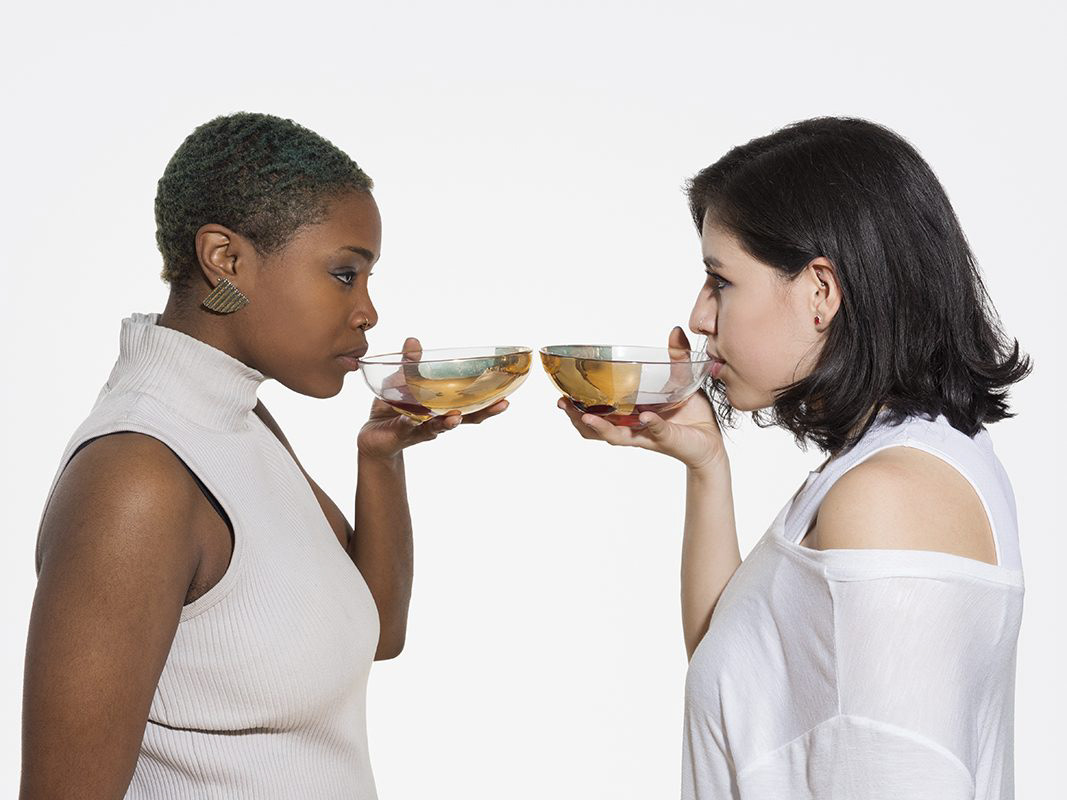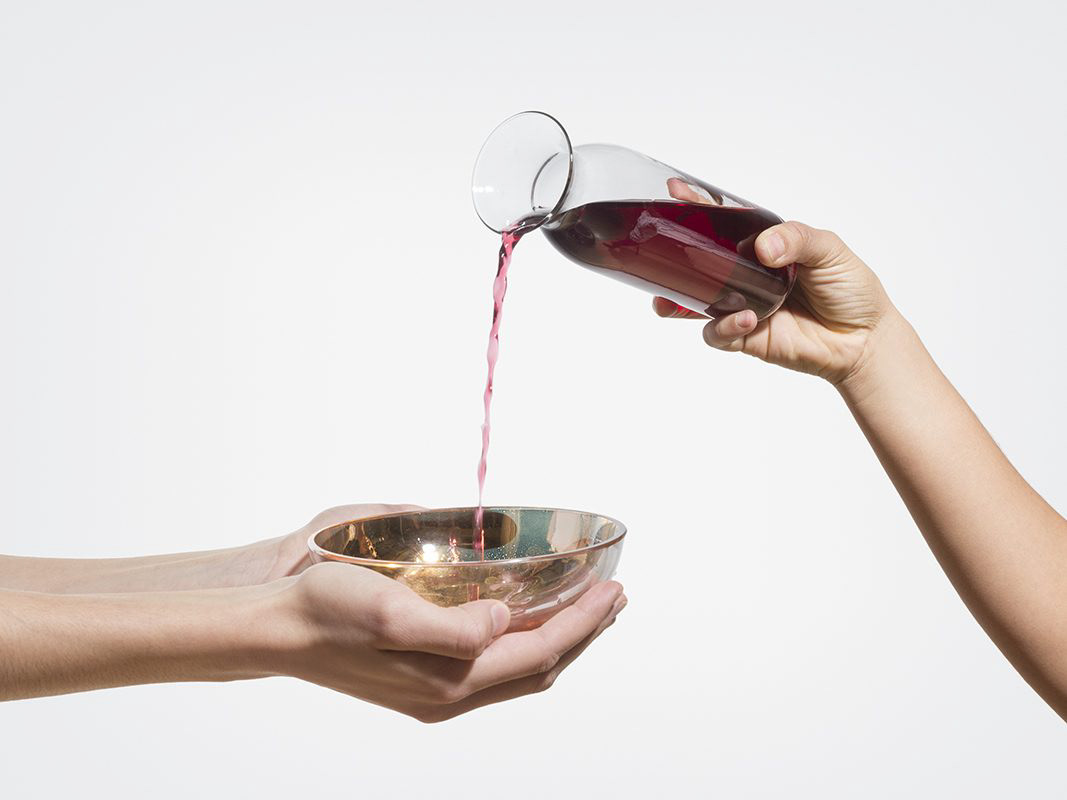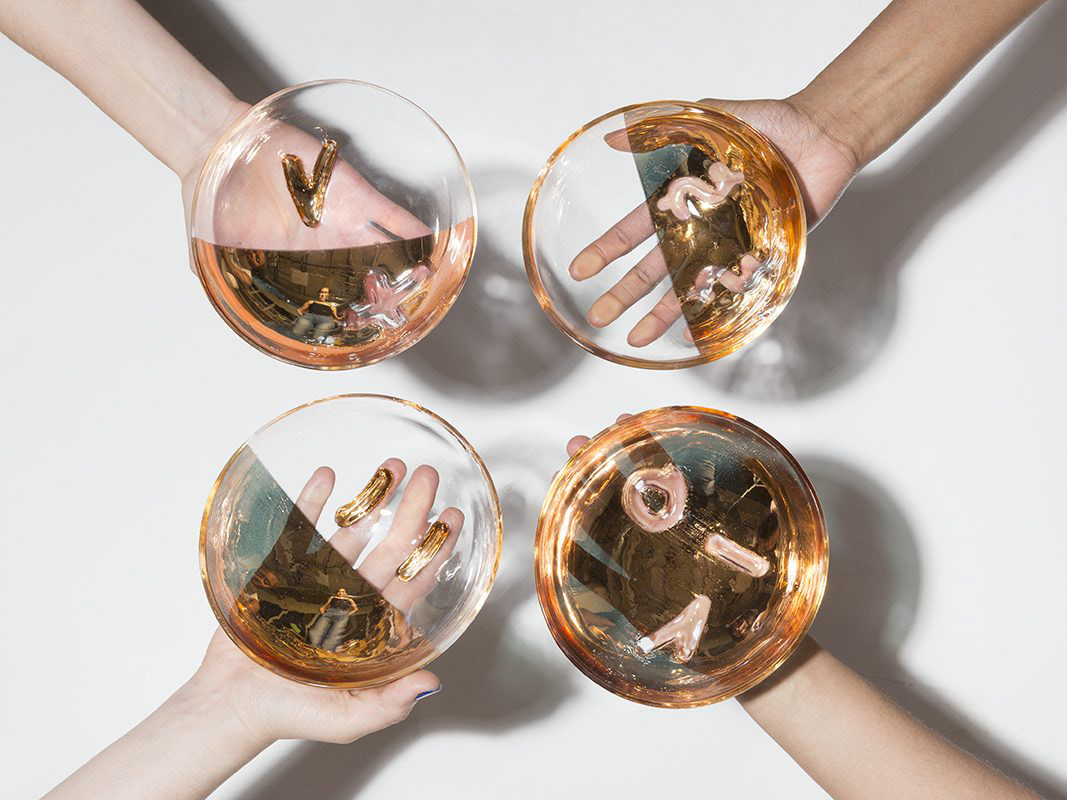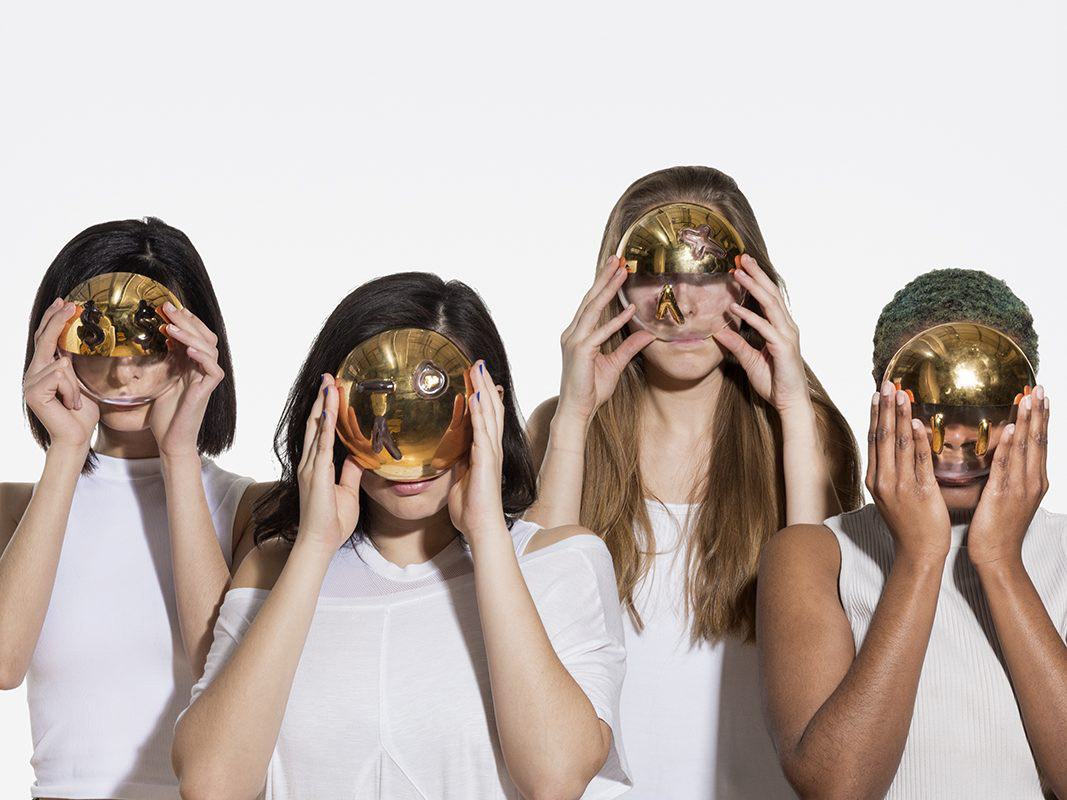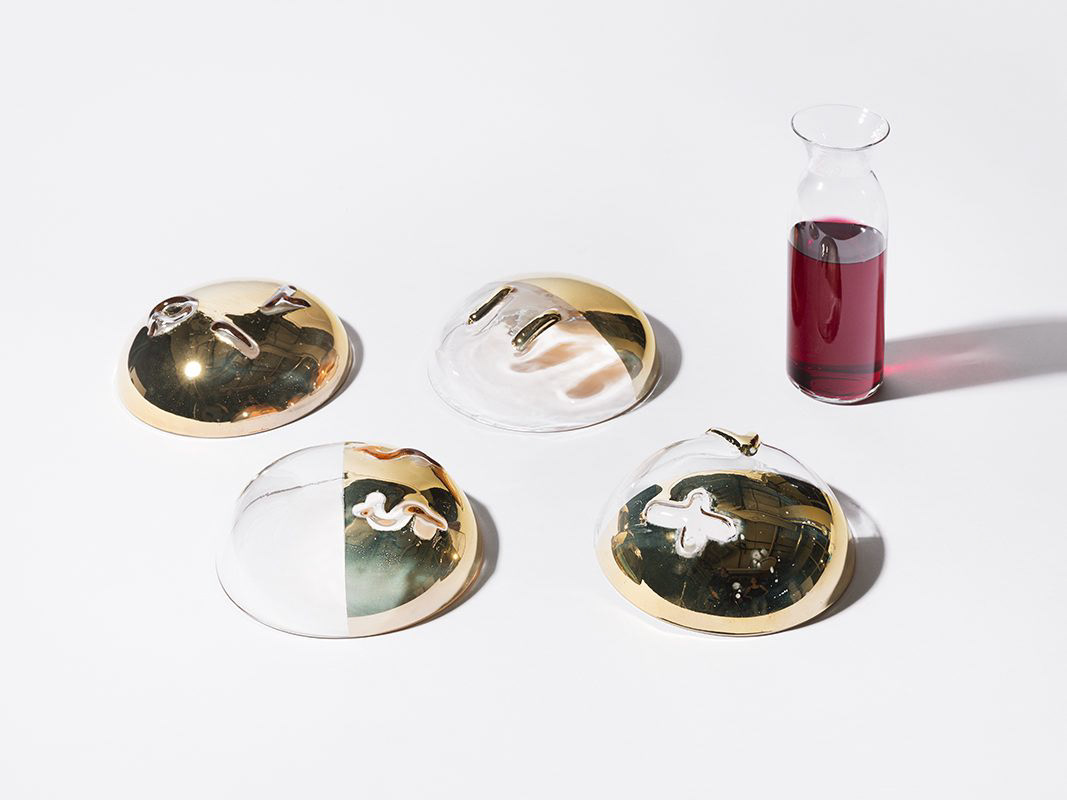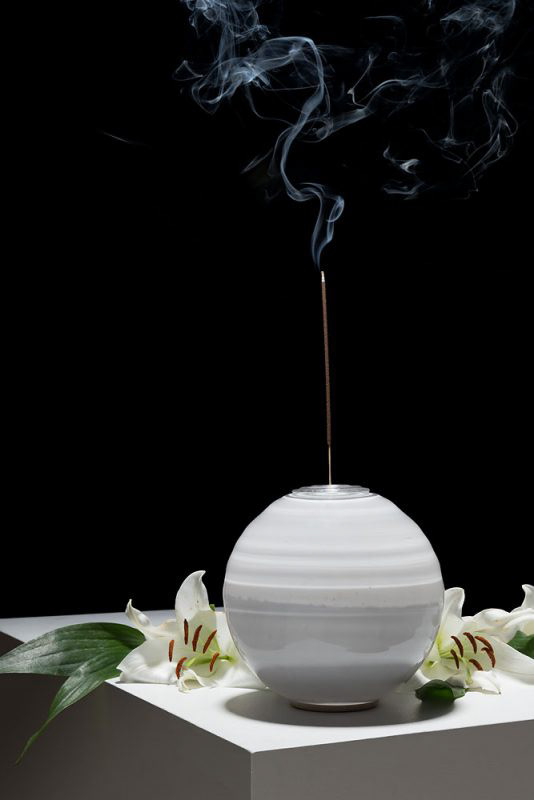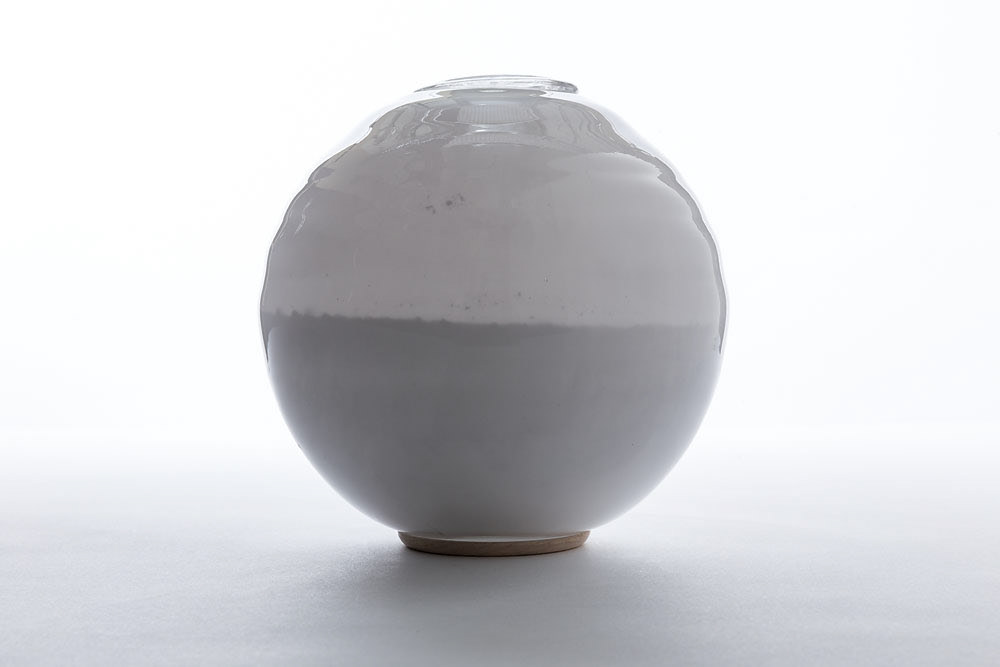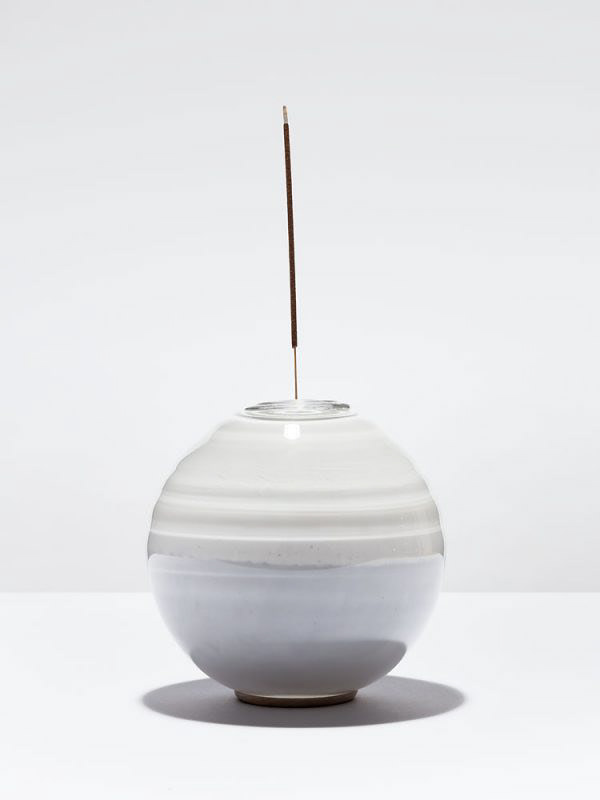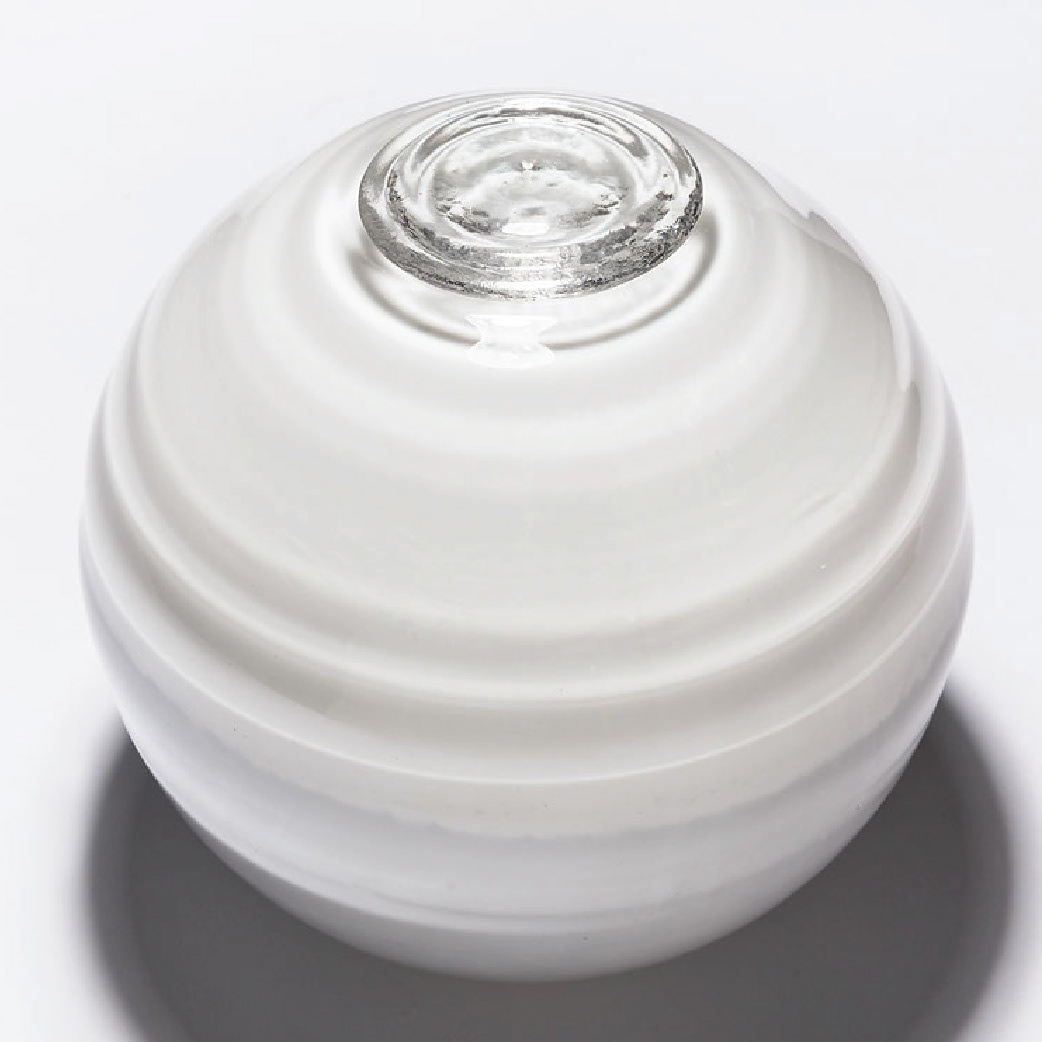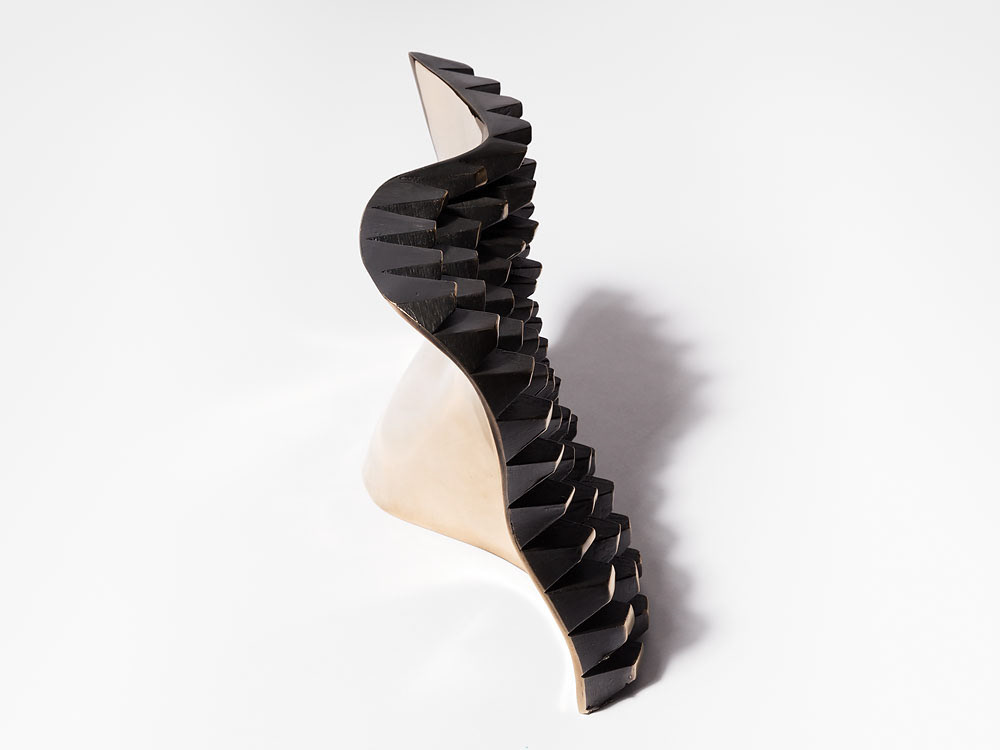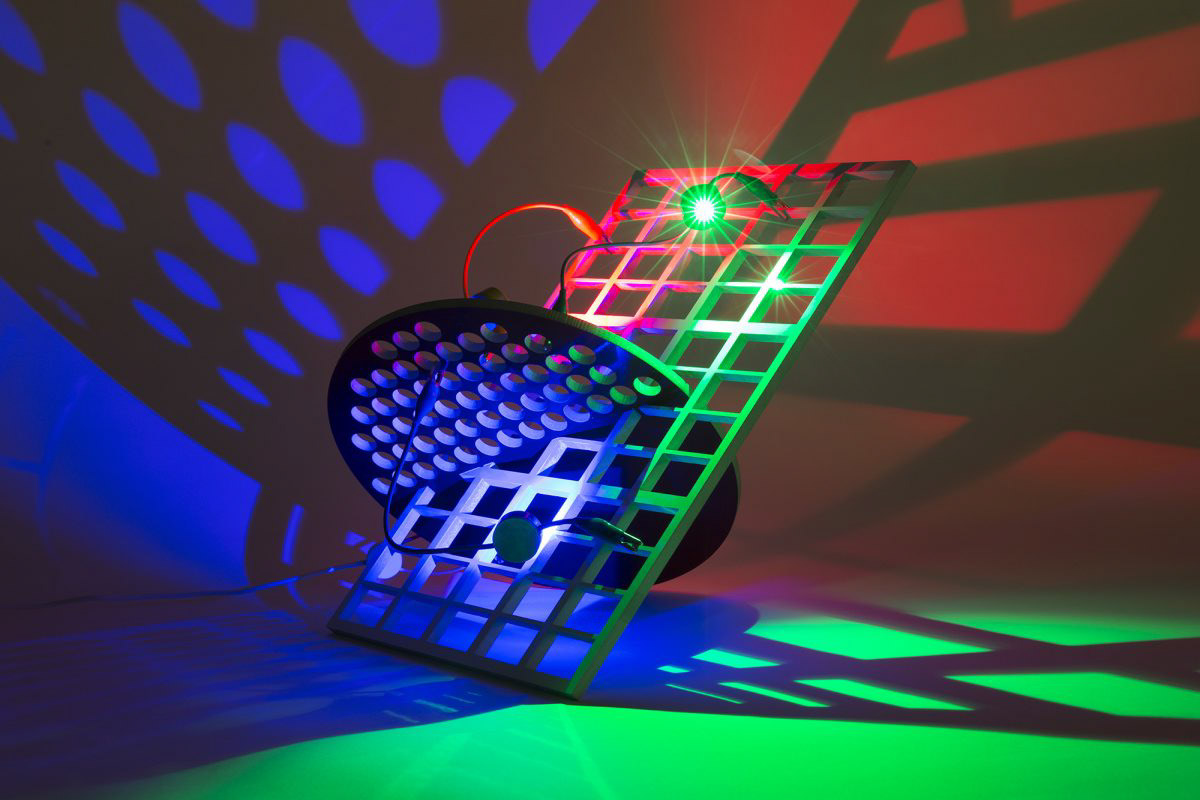 Framework
by Amanda Yamasaki